Our Wines
Classic Italian wines that embody the simple pleasures in life
Pinot Grigio
Valdadige D.O.C.
Overview
Barone Fini's flagship wine is made with minimal human intervention and from 100% handpicked Valdadige grapes, found in the pristine northern Italian Alps. Here, altitudes range from 150 – 300 meters above sea level to produce a beautifully bright, natural wine that is incredibly approachable and easy to share.
Tasting Notes
Delicate floral aromas with notes of lemon delight the nose. Refreshing flavors of honeydew and ripe apples are balanced with a bright acidity and warm minerality. Mouthfeel is crisp and lingering.
Pairs well with
Our Valdadige Pinot Grigio is an incredibly versatile wine with big, juicy flavors and a subtle florality that can be enjoyed by itself, as an aperitif, or alongside summer salads and fresh seafood.
Strawberry and Feta Salad
Lobster Linguini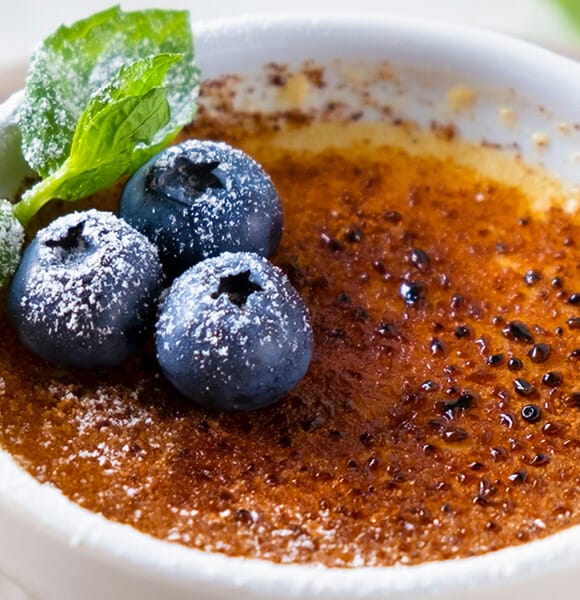 Crème Brûlée
Merlot
Trentino D.O.C.
Overview
Our Merlot is crafted from 100% handpicked grapes found alongside the northern banks of Lake Garda, Italy. Human intervention is limited throughout our process to produce a naturally fermented, incredibly elegant wine that is full-bodied and velvety smooth.
Tasting Notes
Flavors of rich, ripe cherries and plums are enriched by a smooth, deep, and full-bodied structure. A beautifully balanced wine with a long, velvety finish.
Food Pairings
Stuffed Mushrooms
Beef Ragu Pasta
Molten Chocolate Cake
Pinot Grigio

Alto Adige D.O.C.
Overview
Grapes are handpicked and harvested at the end of the growing season in the famous Alto Adige region of Italy, where our vineyard sits at the foot of the Alps. This process allows for maximum maturity, creating an incredibly complex wine with a higher alcohol content.
Tasting Notes
Opening citrus notes evolve into flavors of warm, ripe apples and lychee that finish with tones of mountain herbs and flowers. Bright acidity balanced with minerality creates a rich, clean finish.
Food Pairings
Crudité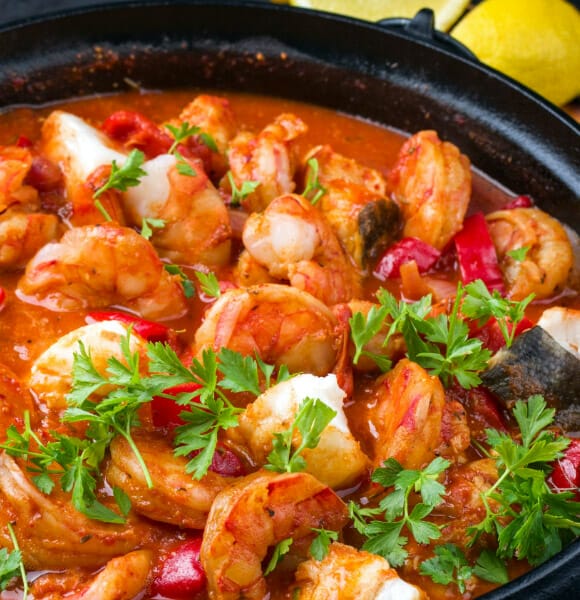 Cioppino
Tiramisù
Discover our Italian roots
For more than 500 years, the Bonmartini-Fini family has been sharing their passion for winemaking and their dedication to the Trentino-Alto Adige region of Italy with wine lovers around the world.