Artfully crafted
from a fresh perspective
Our wines are approachable, flavorful, and deeply rooted in Italian history.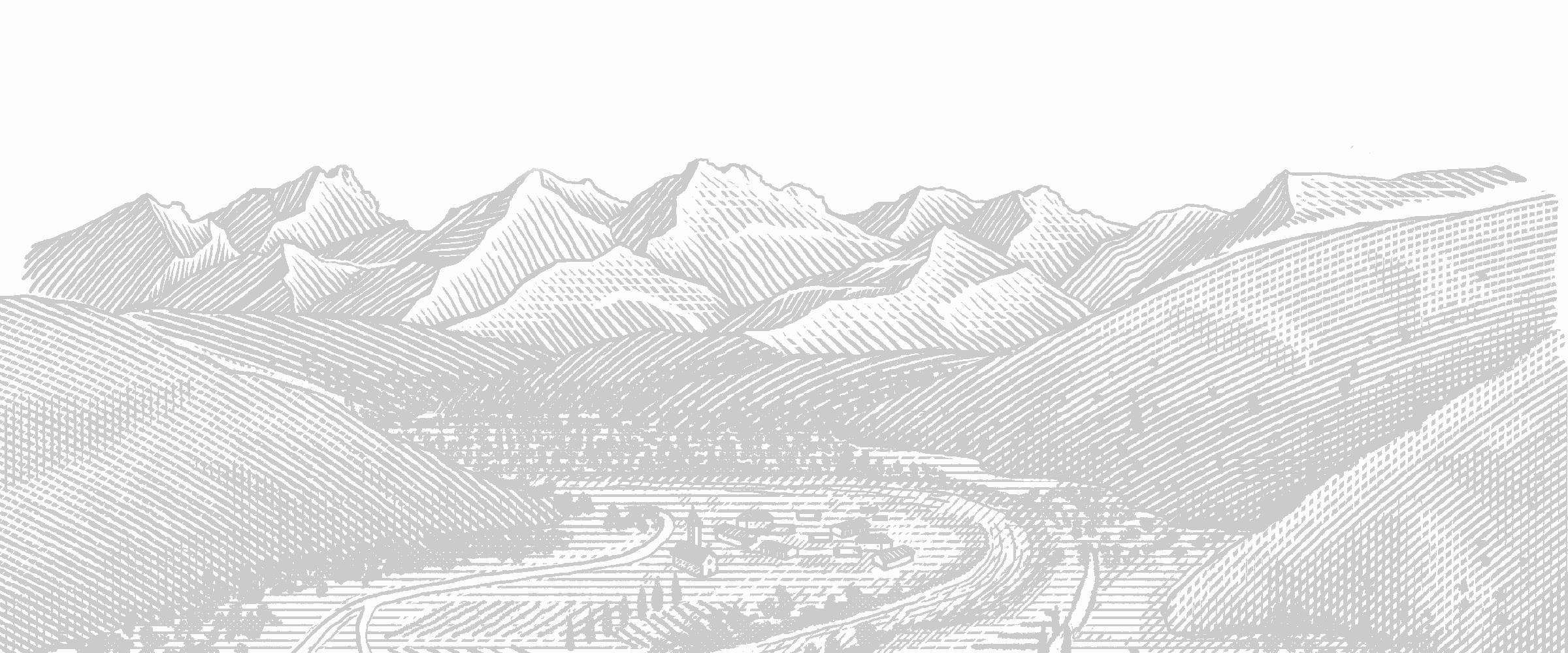 Our Wines
From dinner parties with friends to afternoons on the lake with family, our wines make every gathering feel like a picnic in the Italian countryside.
Our Legacy
A passion for winemaking perfected over 500 years and passed down from generation to generation. Learn more about the Bonmartini-Fini family and our legacy of winemaking.